TotalEnergies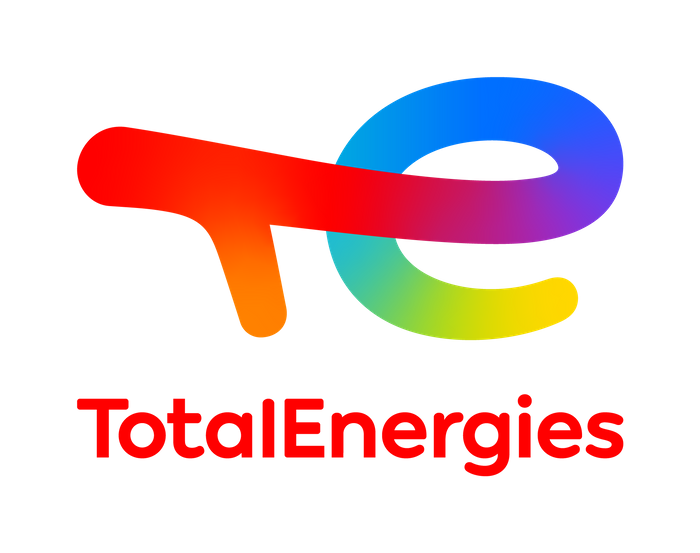 TotalEnergies has been present in Uganda since 1955 through its Marketing and Services affiliate-TotalEnergies Marketing Uganda Ltd and is currently the market leader with over 200 service stations across the country and offers a full range of petroleum products and services.
In 2010, the Company set up its Exploration & Production affiliate, TotalEnergies EP Uganda. TotalEnergies EP Uganda is working with CNOOC Uganda and Uganda National Oil Company (UNOC) through a Joint Venture Partnership in which the Companies hold 56.67%, 28.33% and 15% respectively in the upstream development of Uganda's Lake Albert oil resources. The upstream project comprises the Tilenga project operated by TotalEnergies EP Uganda, and the Kingfisher project operated by CNOOC Uganda.
The Tilenga project is located in Buliisa and Nwoya districts and will produce 190,000 bopd (at peak). The project covers 6 fields with over 400 wells to be drilled on 31 well pads in line with the company's commitment to limit Social, environment and biodiversity impacts. Other main project installations include a Central Processing Facility, flow lines, lake water abstraction facility, a feeder line and construction camps and support bases.
Some of the Lake Albert resources will be transported through a 1,443km East African Crude Oil Pipeline (EACOP) from Kabaale, Hoima in Uganda to the Chongoleani Peninsula near Tanga port in Tanzania for export to the international market. The pipeline has the capacity of transporting 216,000bopd and is operated by EACOP Ltd whose shareholders are TotalEnergies East Africa Midstream (62%), UNOC (15), CNOOC (8%) and the Tanzania Petroleum Development Corporation (TPDC) (15%).
TotalEnergies EP Uganda is committed to undertaking the Tilenga project in accordance with national regulations, the UN Guiding Principles on Business and Human Rights and the IFC Performance Standards.
On 28th May 2021, Total, the parent company of TotalEnergies EP Uganda changed its name to TotalEnergies as part of its strategy and journey to becoming a broad energy company that is committed to producing and providing more affordable, reliable, and clean customer solutions.