RSK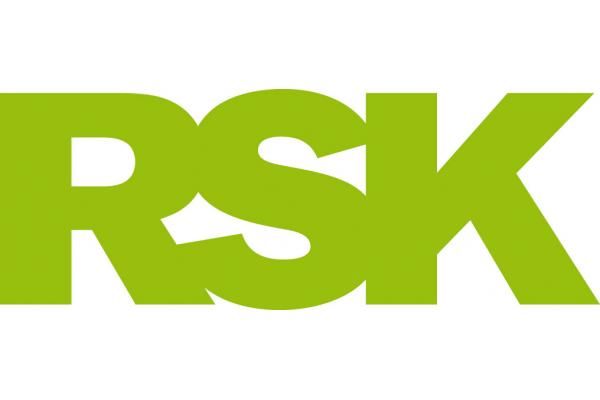 RSK is a global leader in the delivery of sustainable solutions. Our family of over 175 environmental, engineering and technical services businesses works together to provide practical solutions to some of the greatest challenges societies have ever faced. These challenges, and the responses to them, are perhaps best captured by the United Nations Sustainable Development Goals: "a shared blueprint for peace and prosperity for people and the planet, now and into the future".
We must achieve a truly sustainable future, and to get there, all nations, businesses, organisations and individuals must play a role. RSK is enabling clients around the world to do their bit. We operate in most sectors of the economy, including many of those most critical to future global sustainability, such as water, energy, food and drink, infrastructure, urban development, mining and waste. With our integrated offering across research and development, consultancy and on-the-ground application, we can deliver a complete solution that is unrivalled in the market.
RSK has been working in Africa for over 20 years and has established excellent working relationships with local partners and specialists in order to deliver the following services:
agricultural advisory services and sustainable farming practices
biodiversity studies, including critical habitat assessments
climate change and emissions modelling
environmental, social and health impact assessments both onshore and offshore
geotechnical, geographical and topographical surveys
laboratory testing
noise emissions modelling and assessment
stakeholder engagement
livelihood restoration and resettlement action plans
gender studies and human rights assessments
waste management.