East African Crude Oil Pipeline (EACOP)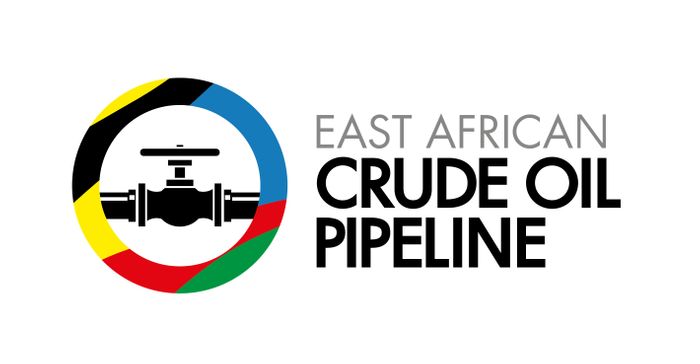 East African Crude Oil Pipeline (EACOP) Ltd, is a special purpose company, that will construct and operate the East African Crude Oil Pipeline (EACOP), a 1,443 km long crude oil export pipeline that will transport Uganda's oil from Kabaale- Hoima in Uganda to the Chongoleani Peninsula near Tanga Port in Tanzania for export to the international market.
This major export system, 296km in Uganda and 1,447KM in Tanzania), with a transportation capacity of 216,000bopd comprises of a 24 inch, insulated, heat traced and buried pipeline, six pumping stations (2 in Uganda and 4 in Tanzania), two pressure reduction stations and a Marine Storage Terminal.
The Company is operated by its Shareholders Agreement in which TotalEnergies (62%), Uganda National Oil Company (UNOC - 15%), Tanzania Petroleum Development Corporation (TPDC - 15%) and CNOOC (8%) are shareholders.
EACOP is committed to ensuring that the health, safety and welfare of communities, workers and the environment are addressed and managed throughout the planning, construction, and operation phases. of the Project.