CNOOC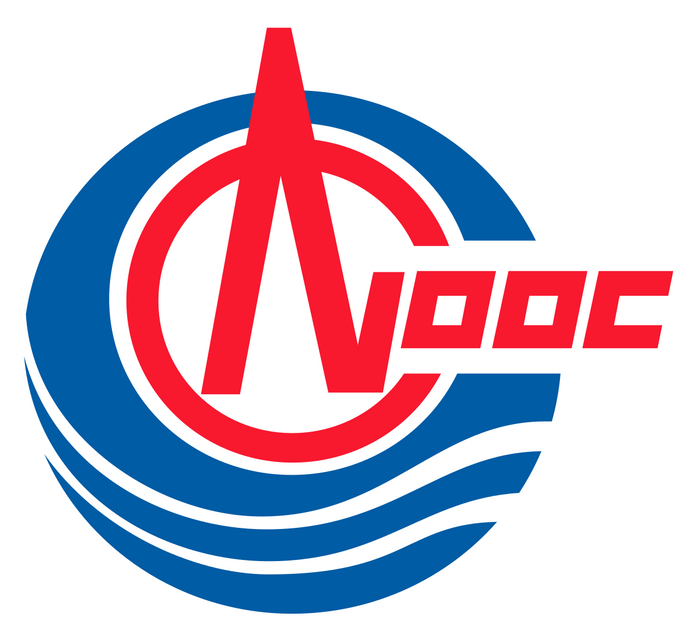 CNOOC Uganda Limited is an overseas subsidiary of CNOOC Limited, which is an upstream company, mainly engaged in oil and gas exploration and production. It entered into the Ugandan market after acquisition of one third interest of Tullow's Assets in Uganda in 2012.
Currently CNOOC Uganda Limited is the operator of Kingfisher Development Area having received a production license from Government of Uganda for 25 years on 16th September 2013. The Kingfisher Development Area, located South of Lake Albert in Kyangwali Sub-county, Kikuube District covers an area of approximately 344 km2. The Buhuka flat area where the Kingfisher oil field is located, has eleven (11) villages.
Thirty one (31) development wells will be drilled during the first ten years of the field life. A feeder pipeline will be constructed to connect the Central Processing Facility (CPF) at the Kingfisher oil field and the delivery point to be located at Kabaale refinery area which is approximately 50km northeast of the Kingfisher oil field. The CPF will be able to separate the associated gas from the crude oil, produced water and undertake water treatment through re-injection of the water. There will also be associated facilities such as camps, yards and parking areas among others.
Being an overseas subsidiary of CNOOC, CNOOC Uganda Limited will fully comply with the 10 Principles advocated by Global Compact and fulfill its responsibilities in the areas of human rights, labor rights, environment protection and anti-corruption. CNOOC Uganda Limited also complies with IFC Performance Standards on Social and Environmental aspects.
CNOOC Uganda Limited is committed to;
Pursuing sustainable growth, enhancing energy supply capability and making contribution to the resolution of energy issues;
Operating in compliance with laws and regulations and sticking to a high standard of business ethics and corporate governance;
Developing resources in a safe and environmental-friendly approach;
Proactively participating in community engagement in our operation area and contributing to public welfare; and
Respecting the rights and interests of the stakeholders and pursuing a win-win situation