Africa Capital Digest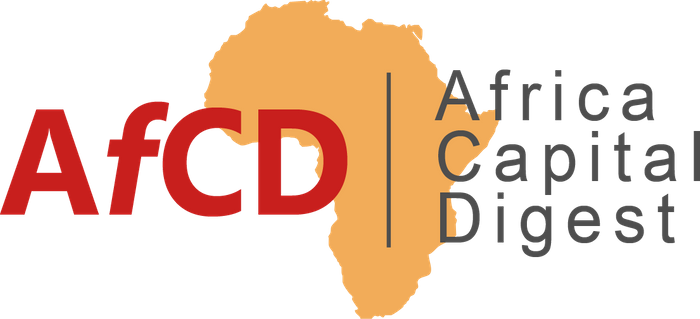 Africa Capital Digest is the leading source of original and curated digital content, comment and opinion for global private capital investors and their advisors who are sourcing, evaluating and executing private equity, infrastructure and venture capital transactions in Africa.
Whether you are looking for ideas for new deals, leads for people or companies to be potential partners, expert market perspective from leading investors and market practitioners or just need to keep abreast of the most important private capital trends and developments on the continent, Africa Capital Digest provides you with the most focused, in-depth information to help you monitor and assess the private capital investment opportunities Africa offers.
Attend our webcasts and events, listen to our podcast discussions with the continent's leading investment professionals and read the weekly digest to keep up-to-date on the deal and fundraising activity on the continent.
Visit africacapitaldigest.com or email Allan Cunningham at acunningham@africacapitaldigest.com to find out more.