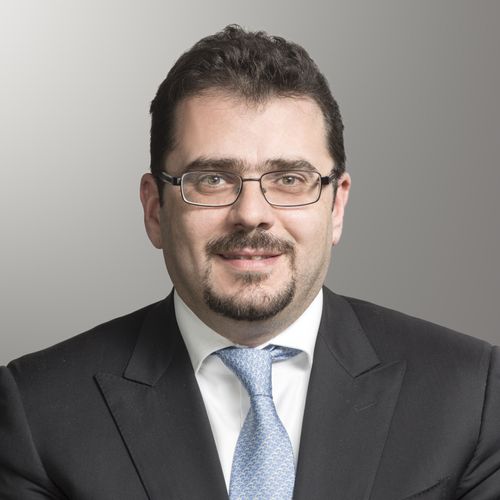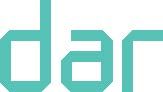 Mr Tariq N Al-Qanni
Director of Operations
,
DAR Congo, Ethiopia and Uganda
Tariq Al Qanni is the director of Dar's operations in Uganda, Ethiopia, and the Democratic Republic of Congo. During a career that has spanned over 20 years, Tariq has led global, multidisciplinary teams to successfully deliver multiple complex and diverse projects, and he continues to bring together high-performance teams from various geographies to deliver projects from inception and execution. Beyond his role in East Africa, Tariq is one of the leaders responsible for driving the integration of the Dar Group companies across sectors and industries and in streamlining design collaborations to deliver exceptional services to the Group's clients across the world.
Before taking over Dar's operations in key East African countries, Tariq was the Director of Dar's Mechanical Engineering and Industry Department, successfully leading the design of industrial cities, research and academic facilities, housing, hospitality, healthcare, and other high-impact ventures across the Middle East and Africa. One of the pioneers in acquiring LEED certification, Tariq played a significant role in introducing the culture of sustainable designs across all services provided by Dar, and he was instrumental in expanding Dar's portfolio of consultancy services by adding multiple new specialties in mechanical engineering, to respond to changing market needs.
As Director of Operations, Tariq is committed to enhancing the company's business model in East Africa, in line with Dar's values of engaging in projects that transform communities to the better and support sustainable economic development and growth in the region.