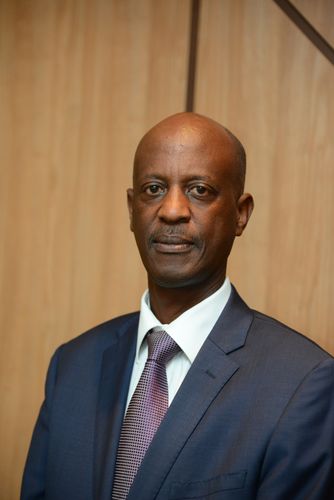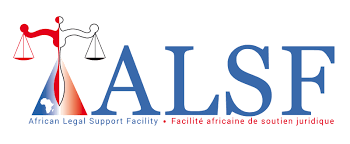 Mr Stephen Karangizi
Former CEO of the African Legal Support Facility
,
African Legal Support Facility
Mr Stephen Karangizi was the first Director and CEO of the African Legal Support Facility (ALSF) since October 2011. He has over 40 years of experience as a lawyer in International Commercial and Trade Law. He is an Advocate of the High Court of Uganda (1998) and a Legal Practitioner of the High Court of Zimbabwe (1985).
Over the past eleven years, the African Legal Support Facility, hosted by the African Development Bank, has successfully provided advisory support to African States in commercial transactional and regulatory matters related to energy, oil and gas, mining and infrastructure projects.
Before joining the ALSF, he was Deputy Secretary General (Programmes) of the Common Market for Eastern and Southern Africa (COMESA) from 2008 to 2011. He was also the Legal Advisor for COMESA from 1997 to 2008.
Mr. Karangizi was also Chairman of the United Nations Commission on International Trade Law (UNCITRAL) in 2004 – 2008.
He has also as served as a lawyer for the Governments of Antigua and Barbuda (West Indies) (1990 – 1993), Uganda (1988 to 1990) and Zimbabwe (1983 to 1988) providing legislative drafting services as well as general legal advisory services.
He holds Bachelor of Law Degree with Honors (LL.B Hons) (Makerere University (1981)), a Masters in Laws (LL.M) Degree (University of Zimbabwe), a Diploma in Legal Practice (LDC – Uganda) and a Post-Graduate Degree for Legal Practice (Zimbabwe).
Mr. Karangizi currently provides advisory services as an Independent Consultant to multiple international institutions and African Governments on commercial transactional issues including on energy issues.