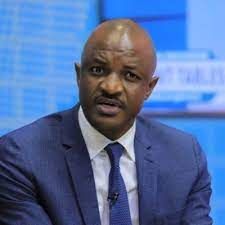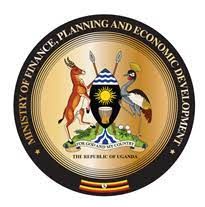 Dr Ramathan Ggoobi
Permanent Secretary
,
Ministry of Finance, Planning and Economic Development Uganda, Republic of Uganda
Ramathan Ggoobi was born in Ngando, Kitagobwa – Butambala district. He attended Kitagobwa UMEA for both his Primary and Secondary education, before joining Makerere University.
In 2003, he graduated from Makerere University, Since he was among the best students, Ggoobi was retained to teach Economics at the University. In 2010, he attained his Masters degree in Arts Economic Planning and Policy, Economics.
Ggoobi has also trained Senior Military Officers at Senior Command and Staff College (SCSC) Kimaka in Media Relations and Public Sector Economics for 5 years, He has written a column and blog entitled, "Are You Listening Mr. President?" in the Sunrise Newspaper for 8 years, he has also analyzed public policy for senior leaders in the Government for 4 years.
As Policy Analyst, and political economist Ggoobi has spearheaded the arm 'economics that works in Uganda and he has co-authored several studies on Uganda's economy. He has also got involved in the global debate of why economics teaches more neo-liberalism.