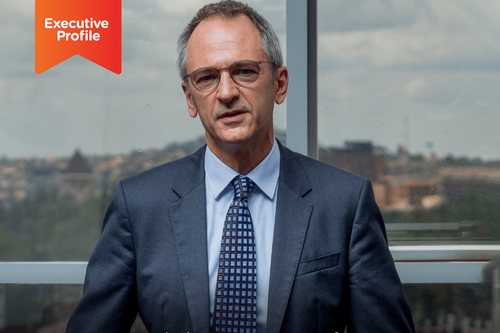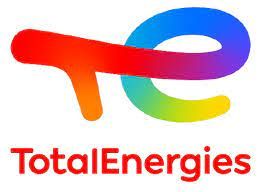 Mr Philippe Groueix
General Manager
,
TotalEnergies EP Uganda
Philippe Groueix is a seasoned and highly skilled oil and gas professional with over 30 years' experience within TotalEnergies. He is currently the General Manager of TotalEnergies EP Uganda and Country Chair of TotalEnergies in Uganda. His assignment in Uganda began 1st of September 2021, with the responsibility to bring the Lake Albert development to first oil in 2025.
Prior to his assignment to Uganda, Philippe was the Managing Director of TotalEnergies EP Denmark, a large operating affiliate in the North Sea with an ongoing US$ 3 billion major redevelopment project of Tyra Field. From December 2017 to March 2020, he was the
Managing Director of TotalEnergies EP Bolivia and later Executive Vice President TotalEnergies EP Indonesia from November 2013 to December 2017.
Philippe has a strong operational background in Field operations, Projects and Operations in Africa, Asia and South America with immense experience in managing large multi-discipline and multi-cultural teams in diverse environments.
Philippe joined TotalEnergies in 1990 and pursued an operational career up to the level of Technical Director at TotalEnergies EP Gabon from September 2010 to November 2013. From 1990 to 2004, he held various positions in the Field Operation Management at the company headquarters and in affiliates such as Nigeria and Gabon. In 2004 he embarked on a new career path as Senior Petroleum Architect Heavy Oil and later become Head of Development Studies for America until 2008 and subsequently for Africa until 2010.
Among his many achievements, Philippe is recognised for having successfully and safely manage large development projects associated to complex operations to include his recent assignment (Gabon, Indonesia, Bolivia, Denmark).
He holds a master of science degree in electronics from ENSEEIHT – Higher Education Institute (France).