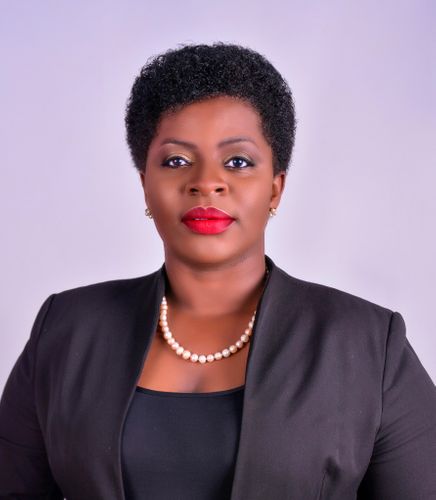 Dr Lyoidah Kiconco
Head of Exploration and New Ventures
,
Uganda National Oil Company Limited
Dr. Kiconco is petroleum geoscientist and business executive with over 22 years of professional experience in the oil and gas, education and natural resources sectors. Currently works as the Head of Exploration and New Ventures at the Uganda National Oil Company Limited (UNOC). Formerly worked with the Ministry of Energy and Mineral Development and Shlumberger where she held technical, leadership, management, and advisory roles.
Her areas of expertise include geoscience data acquisition, processing and analysis, prospect and play assessment, assessment of petroleum potential of new acreages, modelling of petroleum reservoirs, oil and gas resource estimation, appraisal of oil and gas fields, field development planning, management of petroleum operations, business development and management and marketing and sales among others.
She holds Doctorate (Leadership and Strategic Management), MBA, Project Management Professional (PMP), MSc. Petroleum Geology, MSc. Water Resources Management (Hydrogeology), BSc. Geology & Chemistry and Dip. Management of Petroleum Operations.