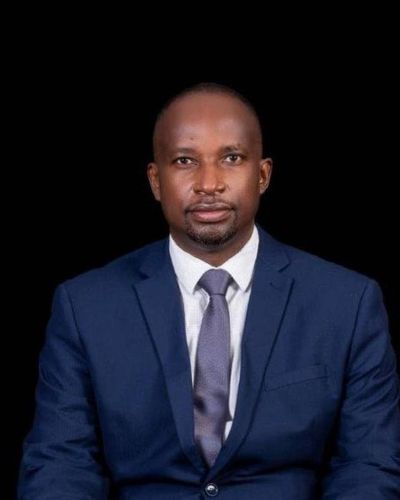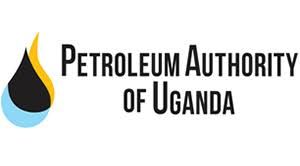 Dr Joseph Kobusheshe
Director Environment Health Safety and Security
,
Petroleum Authority of Uganda (PAU), Republic of Uganda
Dr. Joseph Kobusheshe is a Civil and Environmental Engineer with over eighteen years' experience in environment, health and safety aspects of Uganda's mining and oil and gas sectors. He is the Director Environment, Health, and Safety (EHS) with the Petroleum Authority of Uganda. He is, therefore, responsible for overseeing the Authority's roles of ensuring that oil and gas activities are safely undertaken and do not cause adverse impacts on the environment and host communities. He has vast experience in development and regulation of EHS Policy, Legislation, Standards, Programs and Plans in the extractives industry.
Previously, he worked with Ministry of Energy and Mineral Development in various roles relating to environment, health and safety in the mining and petroleum sub-sectors.
Dr. Kobusheshe has a PhD in Environmental Engineering and a Master of Science in Environmental and Resource Engineering, both from University of Nottingham, UK; and a Bachelor's Degree in Civil Engineering from Makerere University.