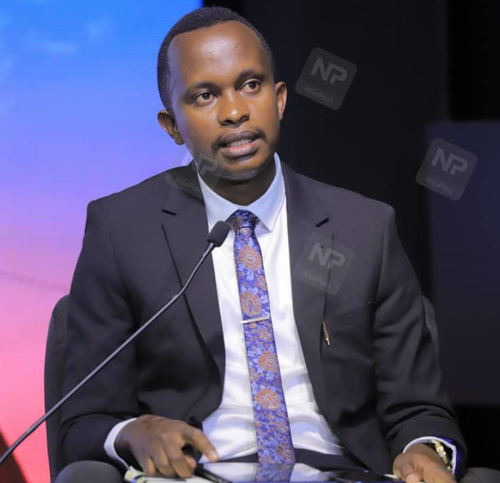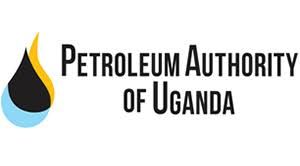 Mr James Musherure
Senior National Content Officer Contracts
,
Petroleum Authority of Uganda (PAU)
Mr. James Musherure Rujoki is a Senior National Content Officer in charge of Contracts at the Petroleum Authority of Uganda.
He is a UK trained Petroleum Lawyer and Economist who previously worked at the Directorate of Petroleum, Ministry of Energy and Mineral Development as a Senior Petroleum Economist and Head of National Content. He is passionate about the participation of Ugandans in the development of Oil and Gas sector in Uganda.