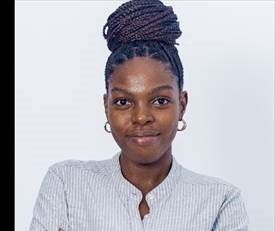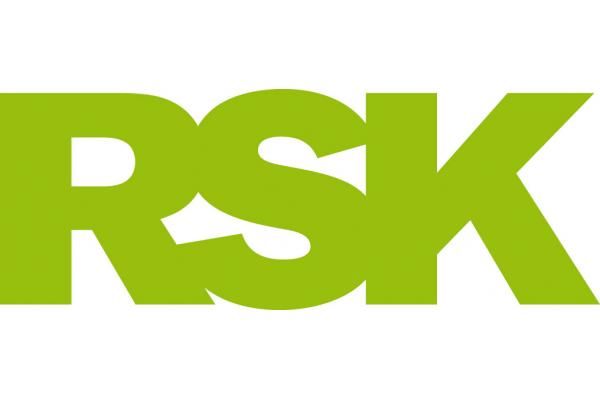 Ms Grace Kassimoto
Acoustics Consultant
,
RSK Environment (East Africa) Ltd
Ms. Grace Kassimoto has 5 years of professional experience in environmental monitoring and management.
Grace has engaged in ESIA – Noise Impact Assessments for the Mining, Renewable Energy, Oil and Gas, Construction Industries and works as an acoustic consultant carrying out Noise and Vibration compliance monitoring and reporting in ongoing construction activities for several projects in Tanzania, Uganda, Denmark and in the UK.
She is well versed in noise and vibration monitoring, GIS, data analysis, and modeling for noise assessment studies in step with international standards such as IFC's general and industry-specific guidelines, and WB Environmental and Social Standards.