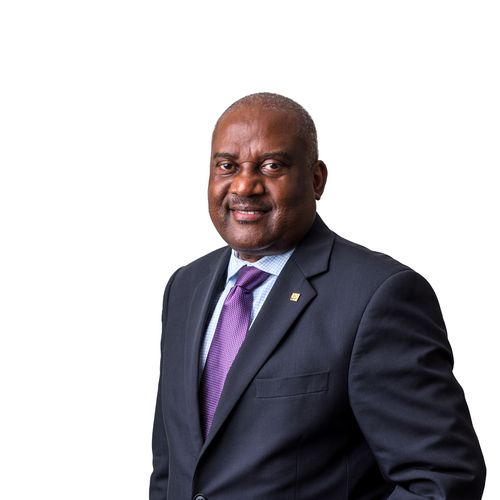 Mr Emmanuel Katongole
Board Chairman
,
Uganda National Oil Company (UNOC)
Emmanuel started his career at Sembule Electronics Ltd in 1986 where he rose from sales officer to General Manager. In 1997, he started Quality Chemicals Limited, a pharmaceutical distribution company, where he served as Managing Director for 10 years. He oversaw Quality Chemicals Ltd Partner with Cipla Limited India to set up a pharmaceutical manufacturing plant known as Cipla Quality Chemical Industries Ltd.
Emmanuel became the Chief Executive Officer of Cipla Quality Chemical Industries Ltd until 2013 when he was appointed Executive Chairman of the Company, a position he holds to-date. He further serves as Chairman of the Advisory Board of London based TLG Capital, among other directorships. He has previously served as Governor Rotary International in charge of East Africa. On top of several entrepreneurship awards that he has earned, Emmanuel was inducted in the prestigious Ernst & Young world Entrepreneur of the year Hall of Fame in Monte-Carlo Monaco in 2013. He holds an MA in Economic Policy and Planning of Makerere University –Uganda.