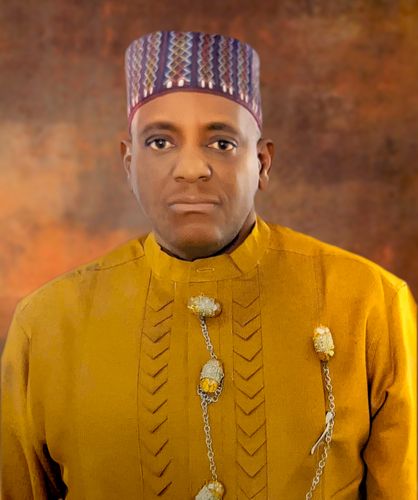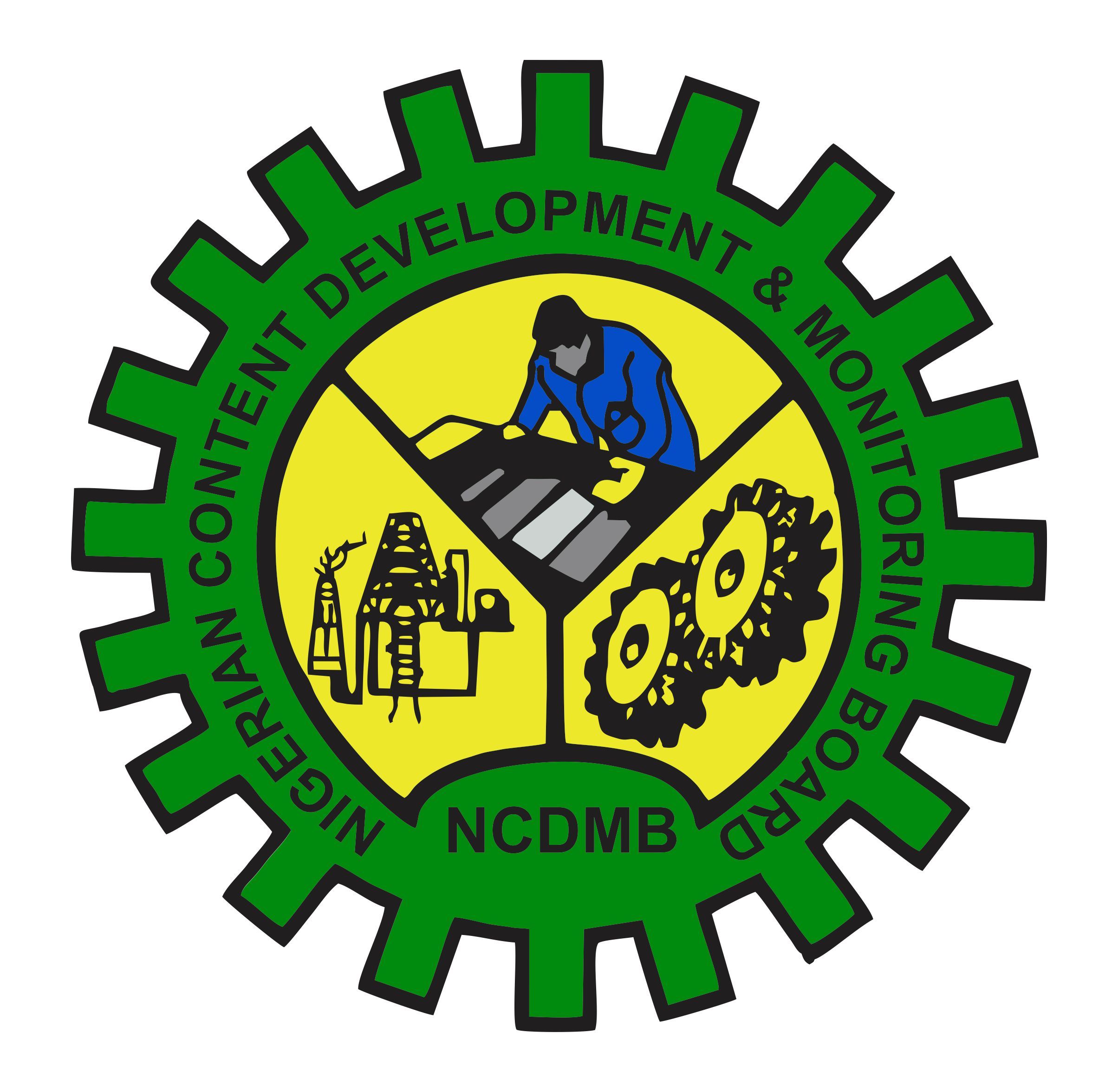 Mr Abdulmalik Halilu
General Manager, Research, Statistics & Development (RSD)
,
Nigerian Content Development and Monitoring Board (NCDMB)
Mr. Abdulmalik Halilu is the General Manager, Research, Statistics & Development (RSD) of Nigerian Content Development and Monitoring Board (NCDMB), where he is responsible for overseeing the implementation of the Board's Research, Statistics and Development mandate. He was at various times the pioneer Head of Strategy & Policy Development and General Manager, Corporate Services and Logistics (CSL) in NCDMB where he played key roles in the conceptualization of the Nigerian oil and gas parks scheme, HSSE policy, Nigerian Content Intervention Fund implementation framework, R&D framework etc. He is also representing the Board on many associated companies established to promote hydrocarbon development.
A policy development expert, he holds a master degree in development studies, a PGD in Management Science and a Bachelor of Technology Degree in Agricultural Technology. Prior to joining NCDMB in 2011 Mr. Abdulmalik worked for many years in Accenture, a global management consultancy, technology, and outsourcing firm. A Fellow of Nigerian Institute of management (chartered), a certified project management professional and a member of Kaduna Golf, he is married with children.