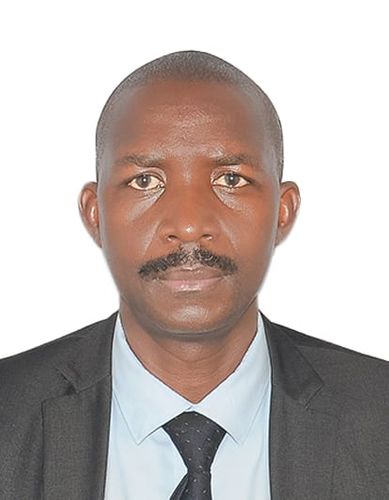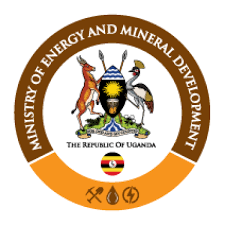 Eng. Abdon Atwine
Assistant Commissioner, Electical Supply Division
,
Ministry of Energy & Minerals Development
With over 20 years continuous working experience in Energy Sector. Eng. Abdon Atwine has a degree in Electrical Engineering from Makerere University, Masters in Energy Systems and Thermal Processes from Cranfield University -UK. I have worked with Ministry since 2002. I serviced as Board Member of UETCL for 6 years.
I have varsity experience in power sector policy formulation, power sector management, projects development and implementation among others.